---
February 19, 2018
No Comments
514
GOOGLE IMAGES UPDATE
Google's elimination of the "View Image" button in its image search results might please photographers and other artists concerned about copyright, but many other users are fiercely criticizing the change. More than 300 people have already signed an online petition demanding that Google bring the feature back, and others are advising users to switch to new image search tools and workarounds.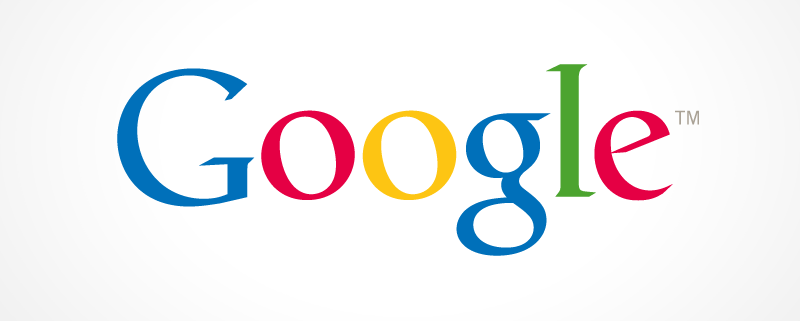 Announced on Twitter yesterday by Google search liaison Danny Sullivan, the change follows a new agreement between Google and Getty Images, which had lodged a complaint against the search giant with the European Commission in 2016. That complaint alleged that Google's changes to image search functions in 2013 discouraged users from visiting copyright holders' Web sites.
On Feb. 9, Getty Images and Google announced that they had agreed to a multi-year global licensing partnership that gives Google the right to use Getty images in "various products and services."
'Striking a Balance' between Users & Publishers
While the "View Image" button has been eliminated on image search results, users will continue to see a "Visit" button that directs them to the actual Web sites hosting the photos or other images, Sullivan said. He added that Google is also removing the "Search by Image" button, although users can continue to submit reverse-image queries using the Google Images search bar.
"For those asking, yes, these changes came about in part due to our settlement with Getty Images this week," tweeted Sullivan, who had headed the site Search Engine Land for 21 years before joining Google in October. "They are designed to strike a balance between serving user needs and publisher concerns, both stakeholders we value."
He noted that Google Images is designed to help users find information when browsing images provides a "better experience" than does searching through text. "Having a single button that takes people to actionable information about the image is good for users, web publishers and copyright holders," he said.
Under the new agreement, which settled the dispute with Google, Getty Images will be "working closely with them to improve attribution of our contributors' work and thereby growing the ecosystem," Getty Images CEO Dawn Airey said in a statement last week.
'Won't Stop Downloading Copyrighted Images'
Regular users of Google Images have been quick to criticize the changes in search functionality. Responses to Sullivan's Twitter announcement yesterday included the following:
"RIP Google Images, 1998-2018, Cause of Death: Greed."
"Great, just great. A better world for getty and an annoying world for the rest of us. :/"
"This is an awful update, user unfriendly 'update.' Literally degraded the product. Thanks, guys."
Critics also suggested turning to a variety of image-search alternatives, including Duck Duck Go, Bing, and Yahoo. And, a petition on Change.org has been posted urging Google to bring back the "View Image" button.
"This will make it harder for people to view an image in full resolution and possibly force them to enter the Web site hosting the image, which may be hosting deceptive ads, malware and make the process of getting an image a lot less efficient," wrote Samuel Blower, who launched the Change.org petition. "By signing this petition, you are telling Google and Getty Images that removing the button will not stop people downloading copyrighted images."
Hi, Am Freelance Website Programmer, based in FCT Abuja, Nigeria. I had spent 7 years in the corporate world as a Website Designer/Developer, working both in the office and then working remotely from home. 7years ago I left the corporate world and transitioned to working solely from home as a freelance web programmer. And have done so many project online, and with my few years of experience, i have acquire lots of skills in website development. Am vast in most of the popular programming language. I provide a variety of website development services that include full website development through custom PHP programming and/or open source applications like self hosted WordPress, Joomla. I also provide services for website maintenance, debugging code problems, making mobile friendly websites, fixing and securing hacked websites and improving website speed. If you hire me, you can depend on me being available ongoing, as needed for years to come.
Recommended Posts
October 25, 2019
September 23, 2019
September 19, 2019